Advanced audio fine-tuned by Divoom audio engineers,
Airbeat-30 offers an impressive sound for its size.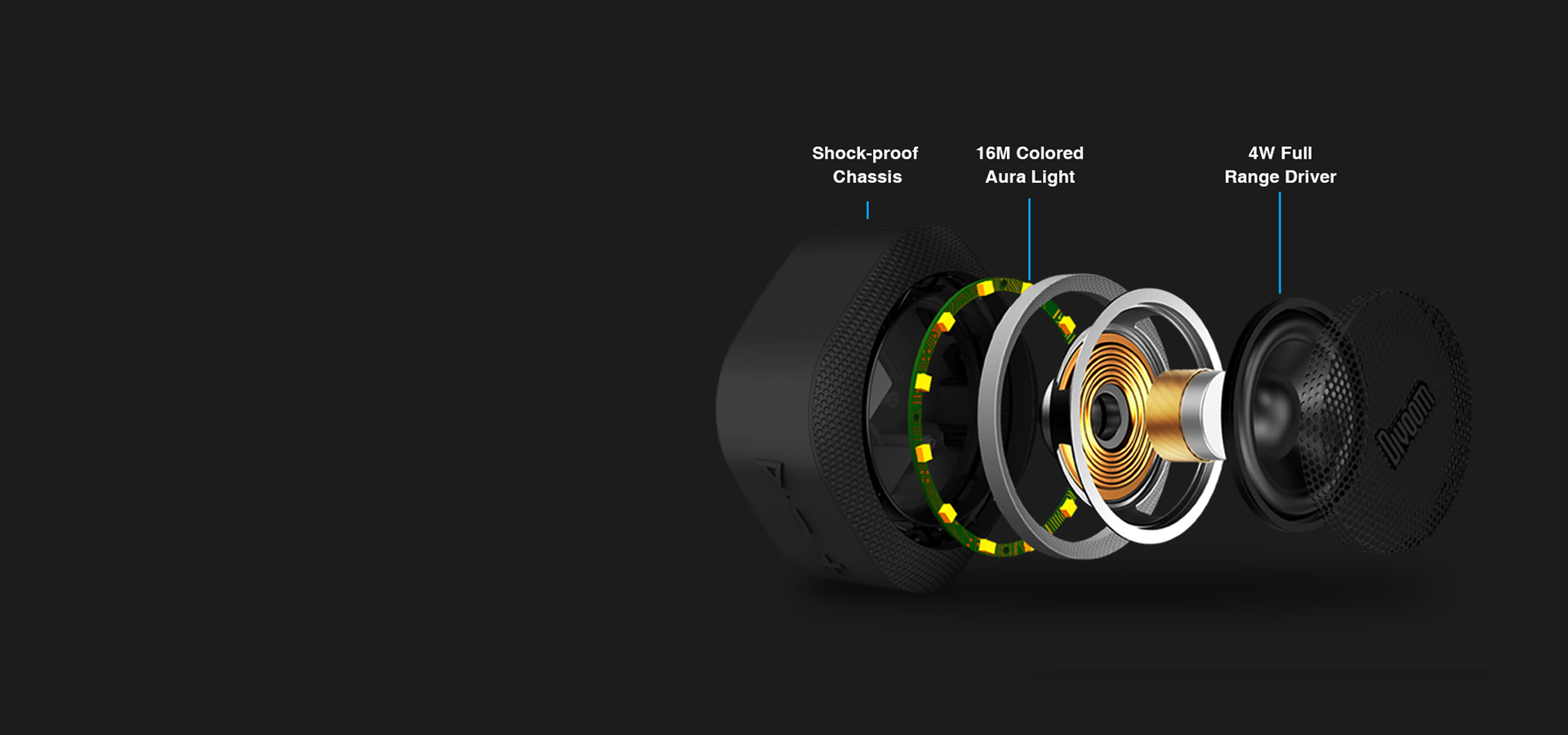 Equipped with an array of full RGB LED
fine-calibrated 16 million colours.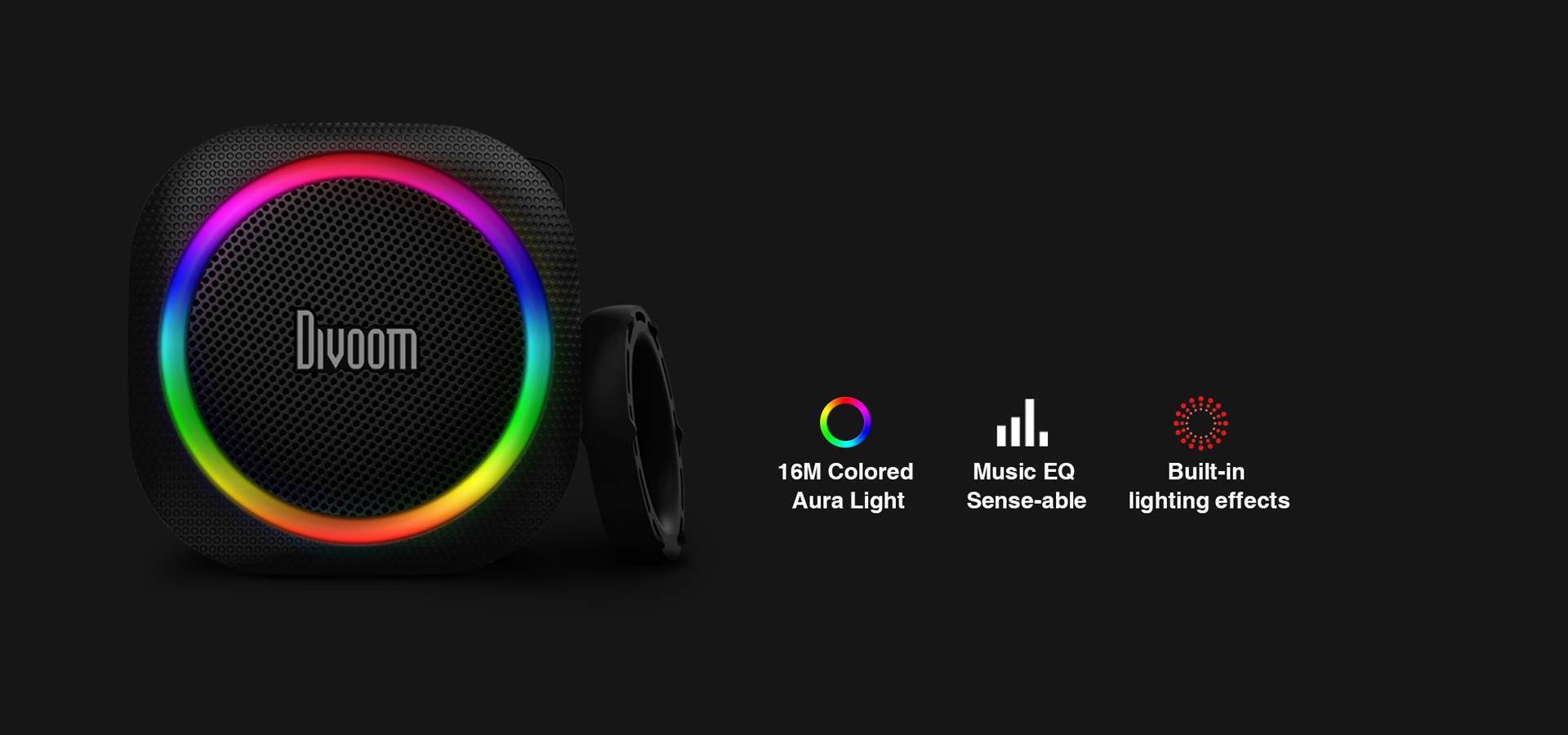 Equipped with the latest audio technology
Airbeat-30 supports TwS Pairing in stereo mode
Enjoy the convenience and perfect clarity
of hands-free calls through your Airbeat-30.