360 OMNI-DIRECTIONAL SURROUND SOUND
With speakers delivering sound from both sides, you can enjoy clear and balanced beats from
any direction - perfect for group or party activities!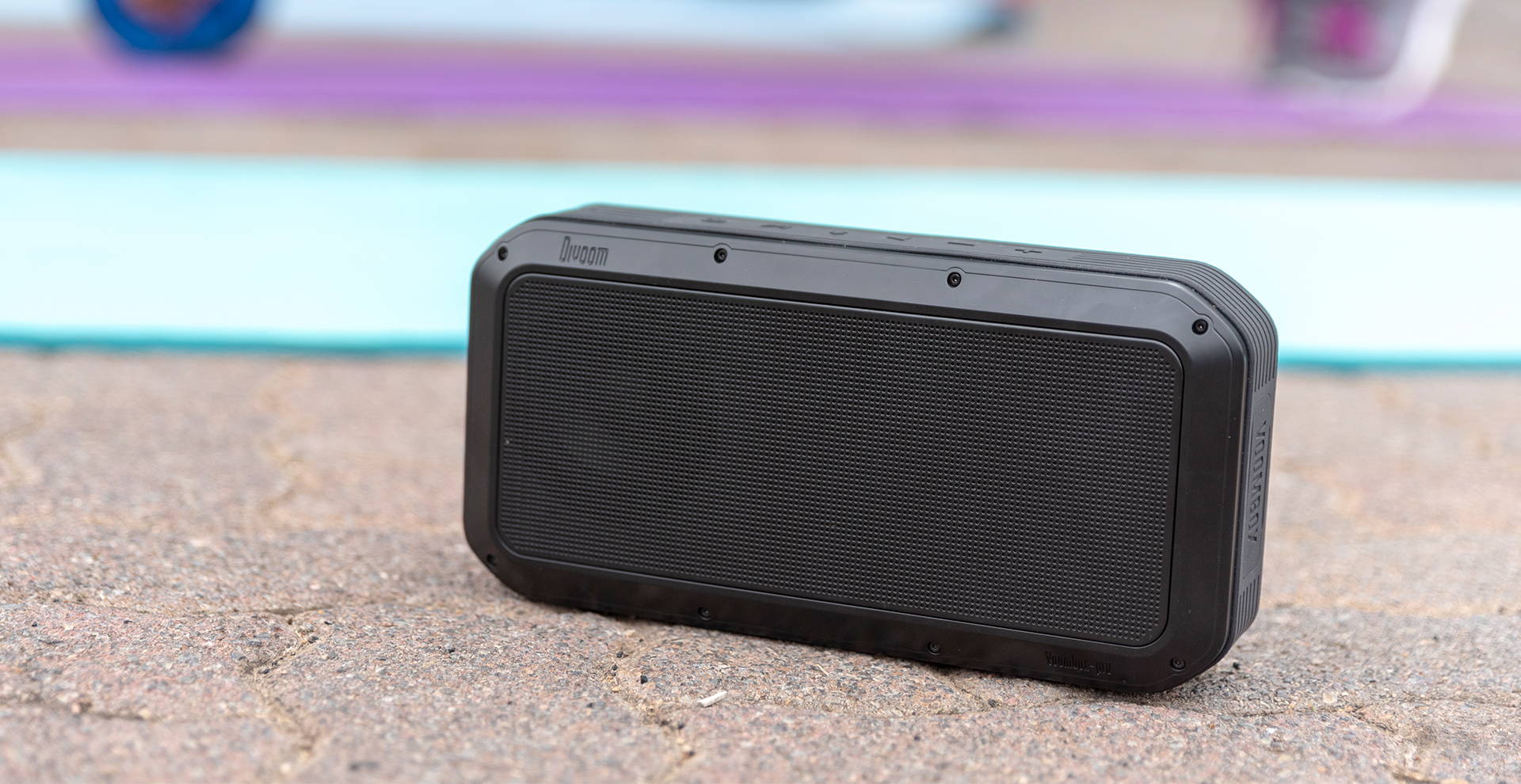 30 Watts of stunning DSP-tuned audio power with incredible bass depth and crisp and mid-high level frequency clarity.


Full range, passive radiator, tweeter; "double everything". Delivering the ultimate audio experience.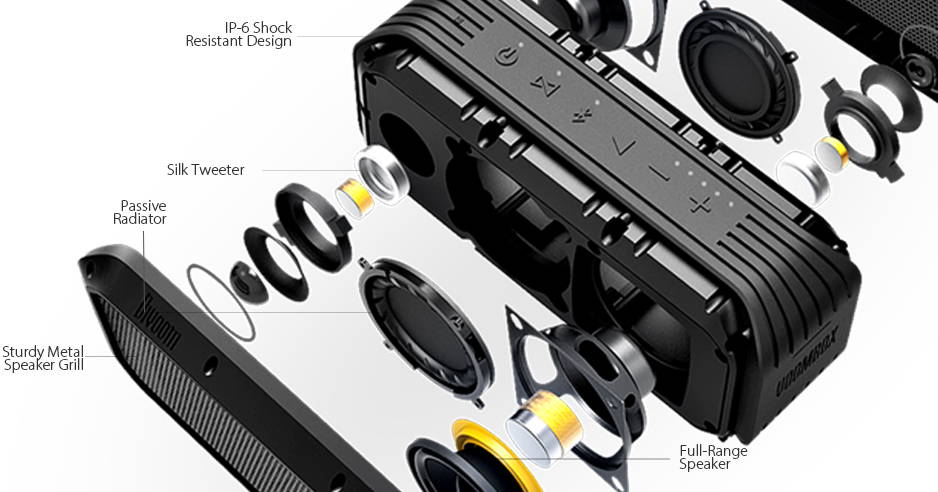 Equipped with the latest Bluetooth technology, the audio experience can be
enhanced by pairing up with another Voombox-Trek in the TwS stereo mode
allowing for the ultimate stereo Bluetooth speaker experience.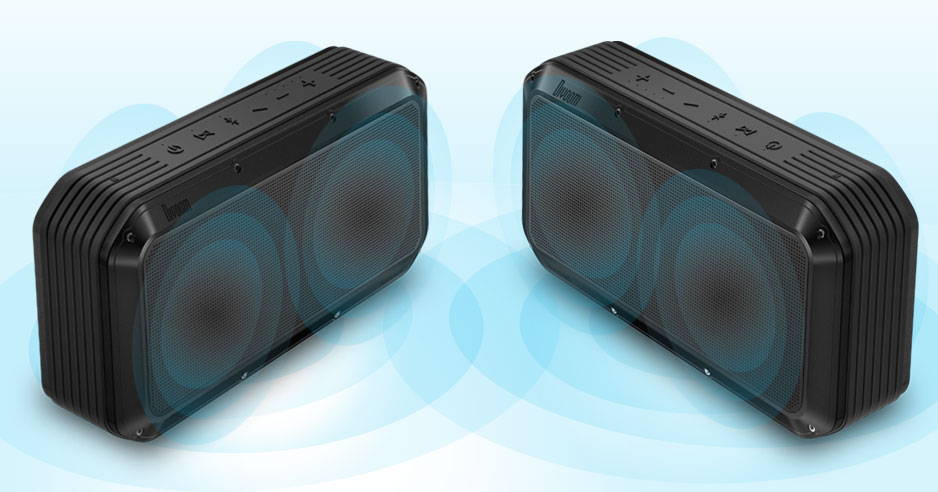 You're not afraid of a little water and neither should your speaker be.

IPX5 Waterproof means your speaker is protected from water and the elements.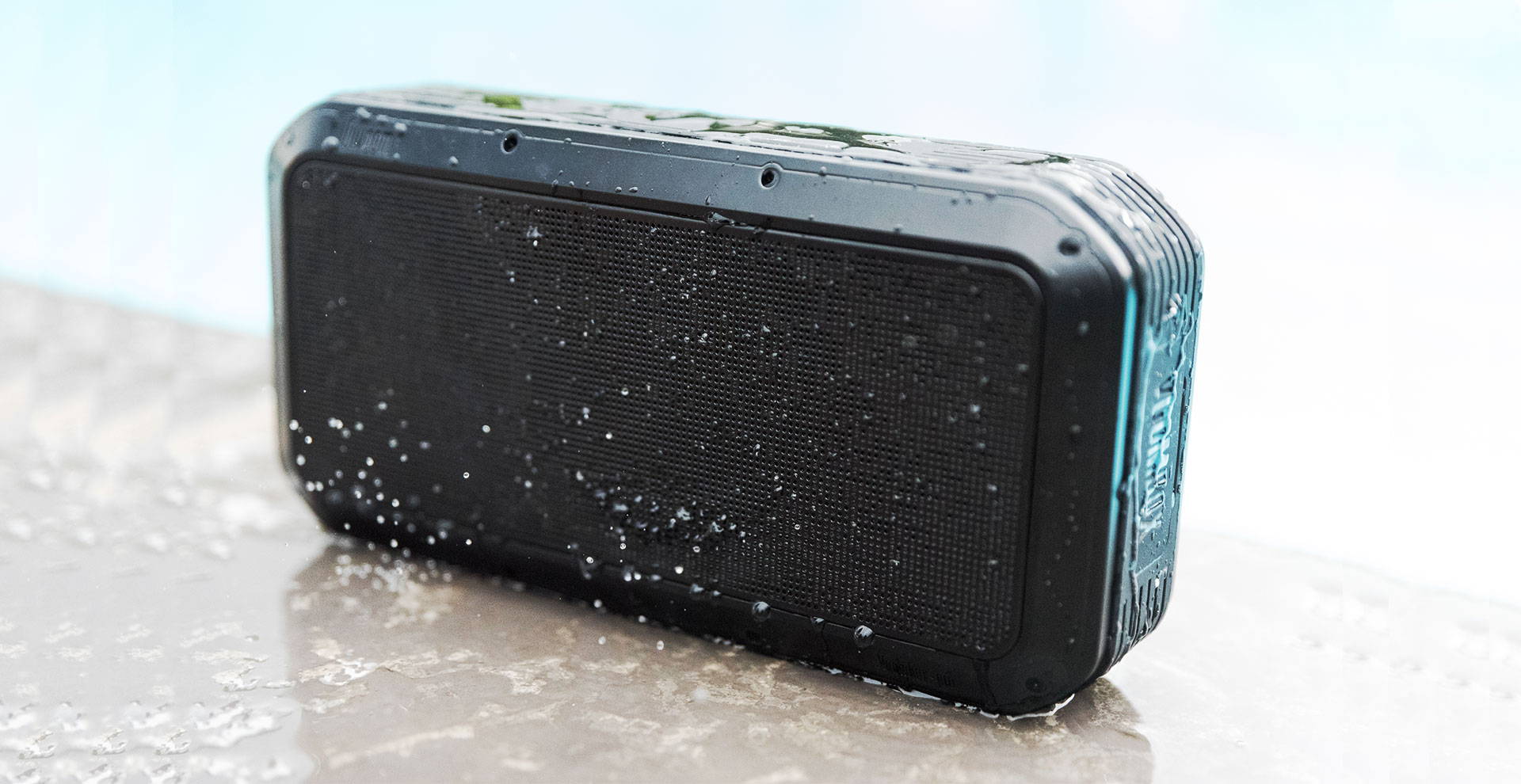 Packed with Power
Equipped with a 10,000mAh Li-ion battery provides up to 12 hours of playtime.

USB Charging
When your phone's battery is running low charge it up using the Voombox Power.

NFC Pairing
Just tap your phone to your Voombox Power and you are connected.

Speakerphone
Receive your calls directly through your Voombox Power.