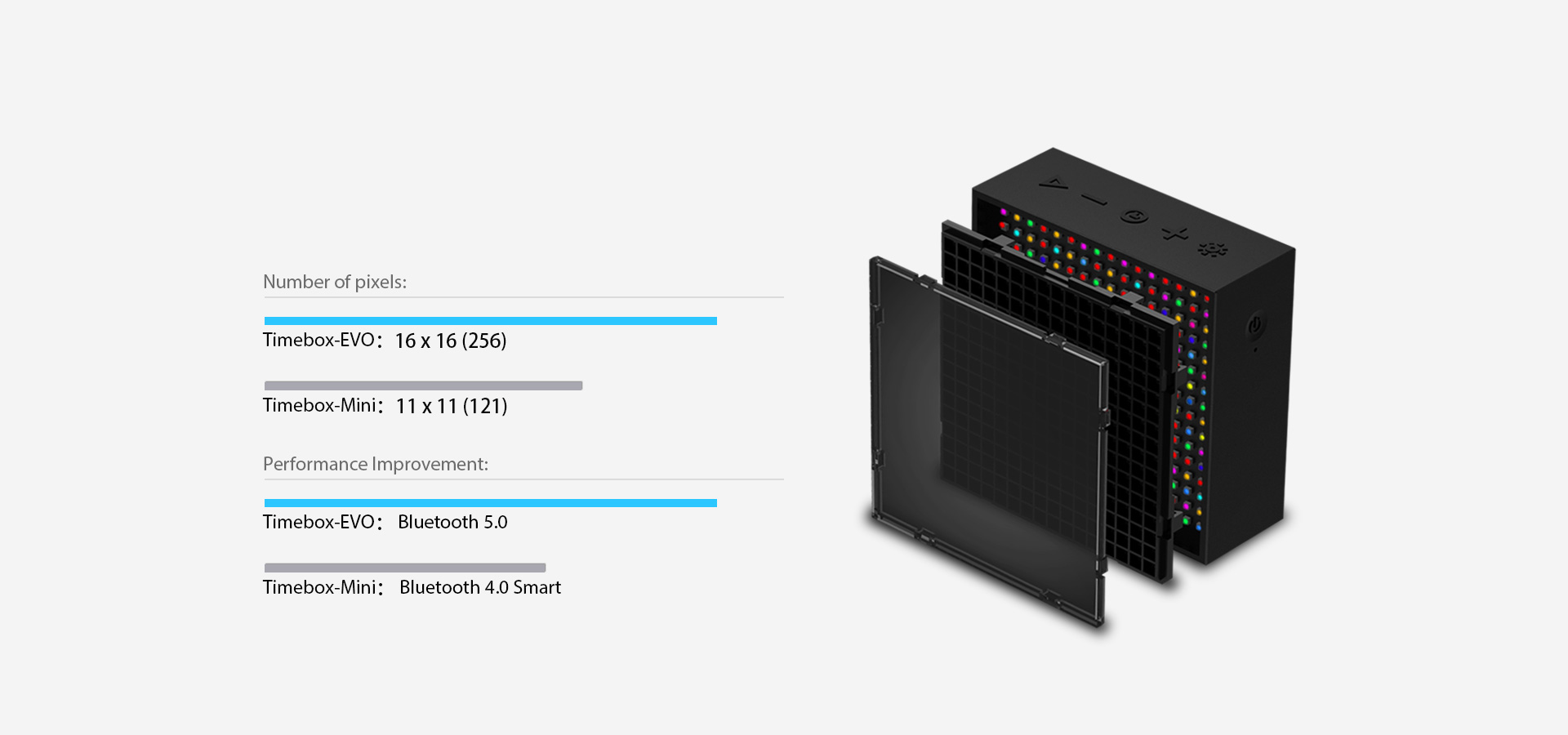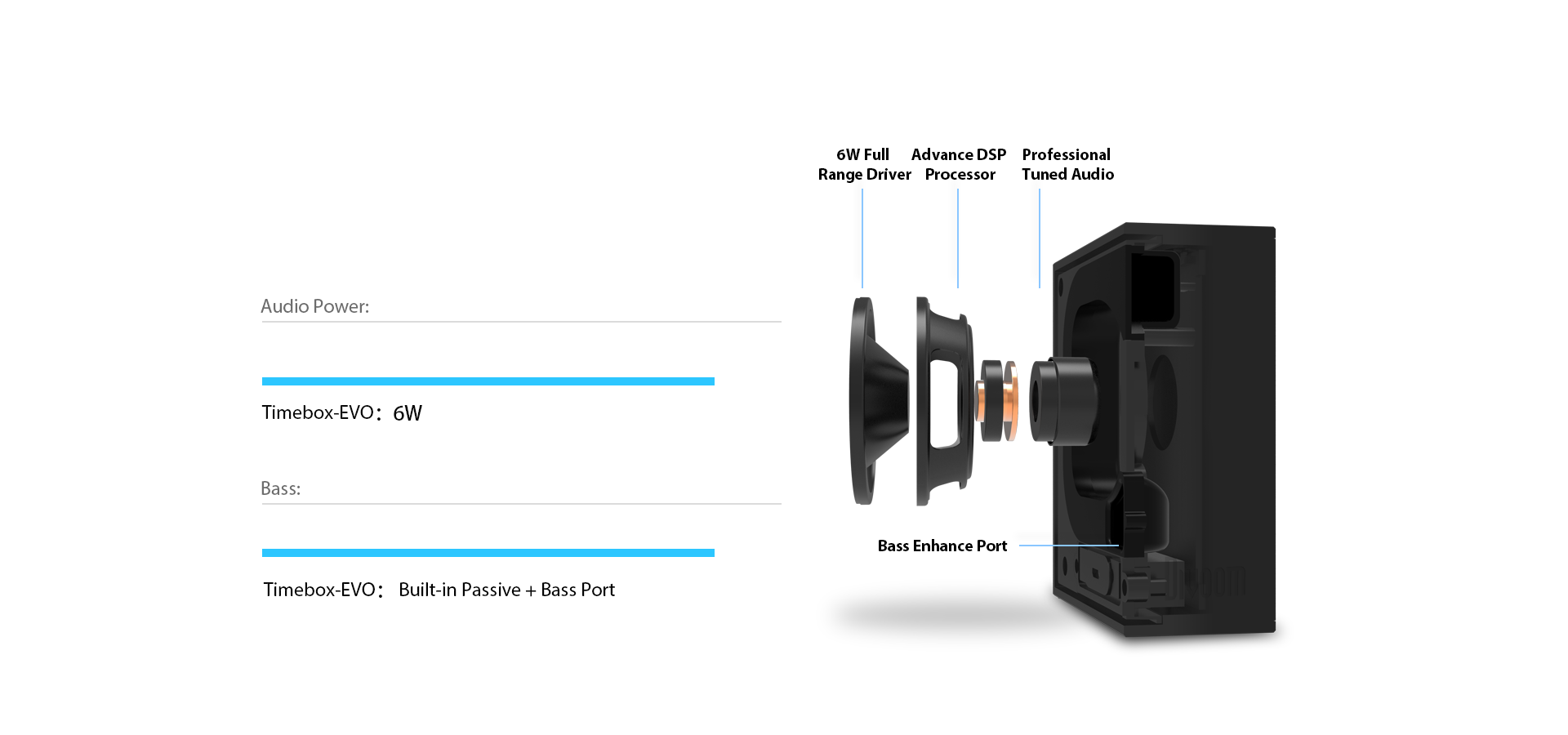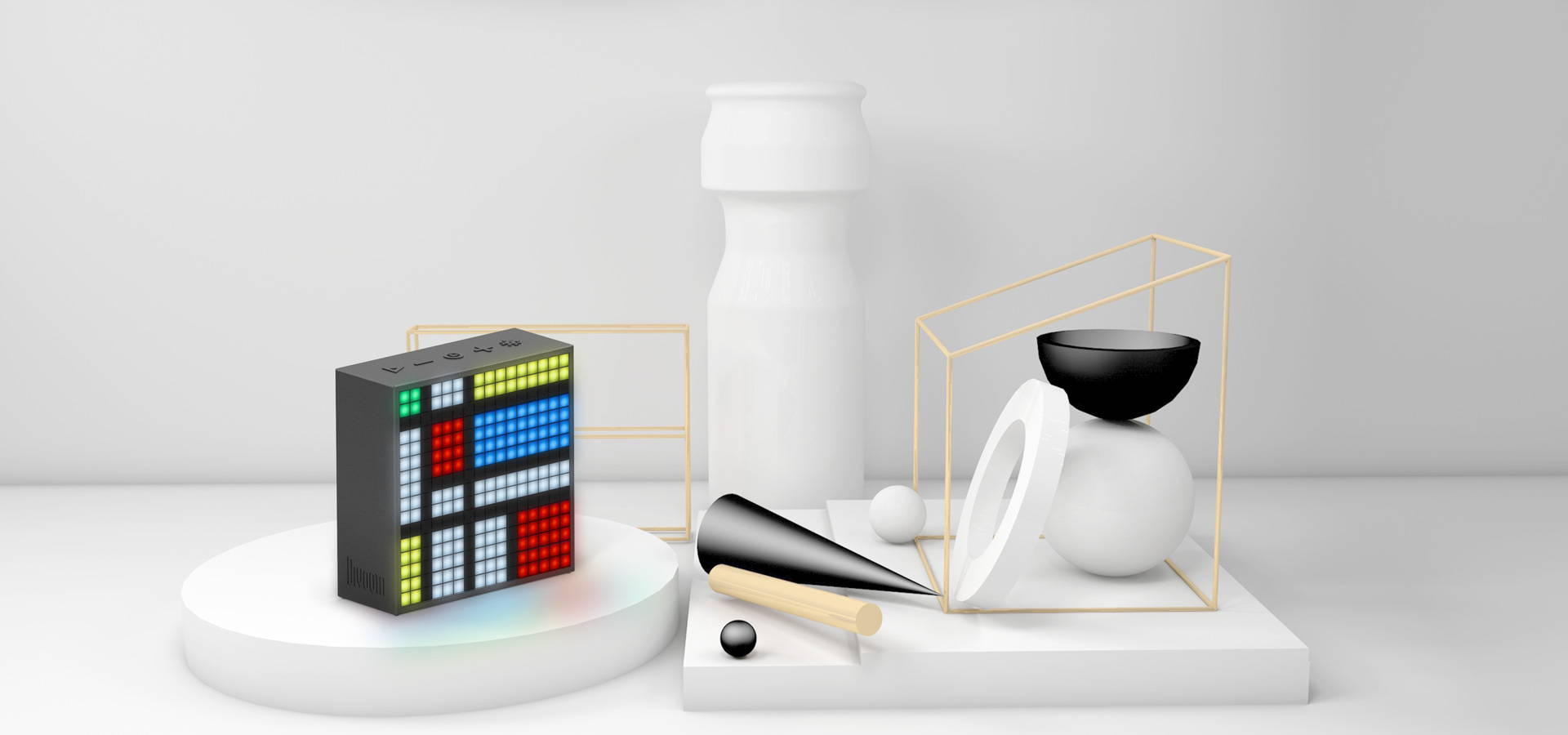 To make sure you start your days right, Tivoo Max stimulates the real life sunrise effect where both lighting and audio alarm come on gradually. There are multiple customizable built-in profiles to choose from:
Online Gallery and Community
Enjoy our community for pixel art lovers around the world.
Create, upload, share and like using Divoom's gallery and interactive online community.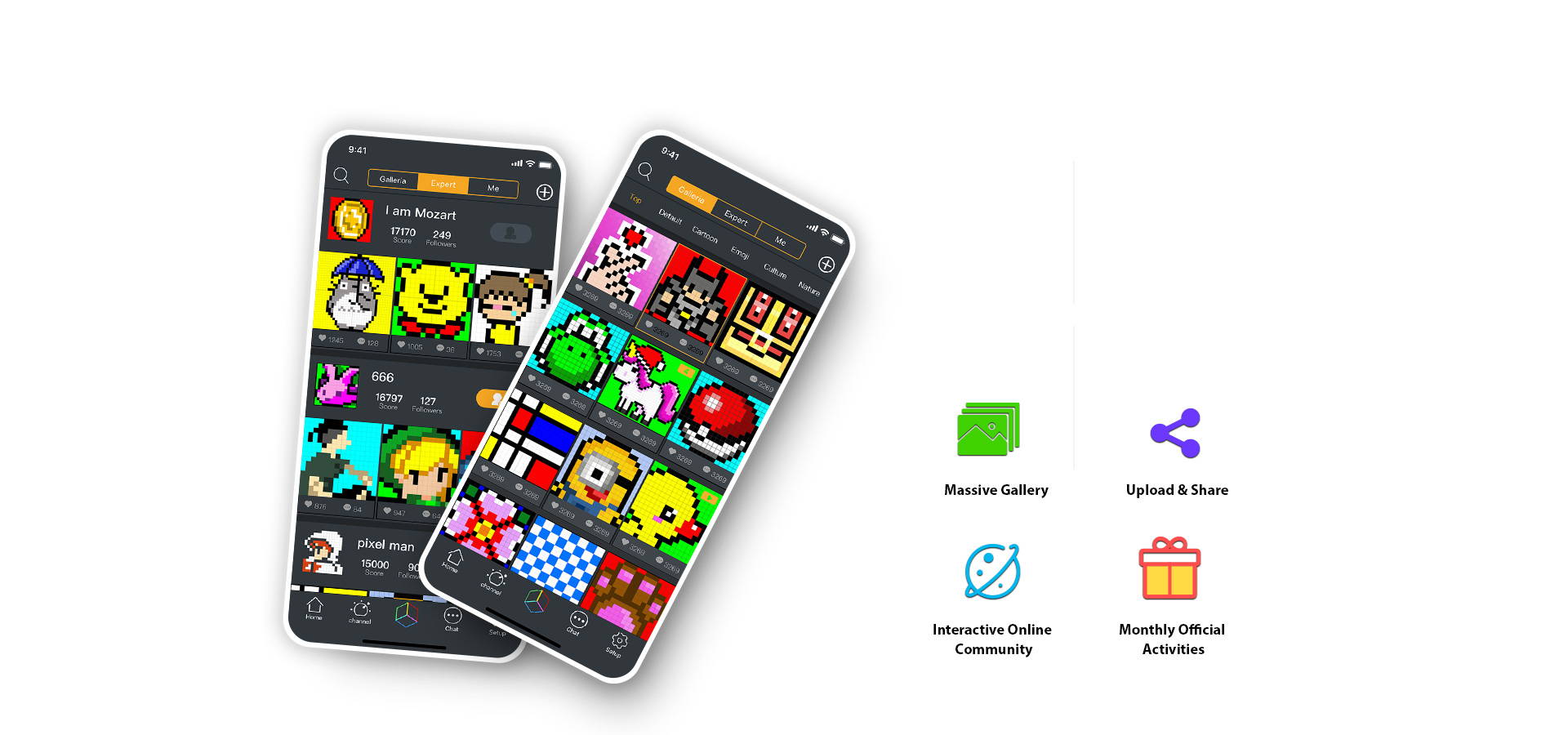 Tivoo Max ensures a great night of sleep with its built-in high quality Alphawave white noise tracks, as well as its special calibrated melatonin-inducing light waves.
The latest and greatest pixel art designs by all users.
Seasonal or pure awesome we've got you covered!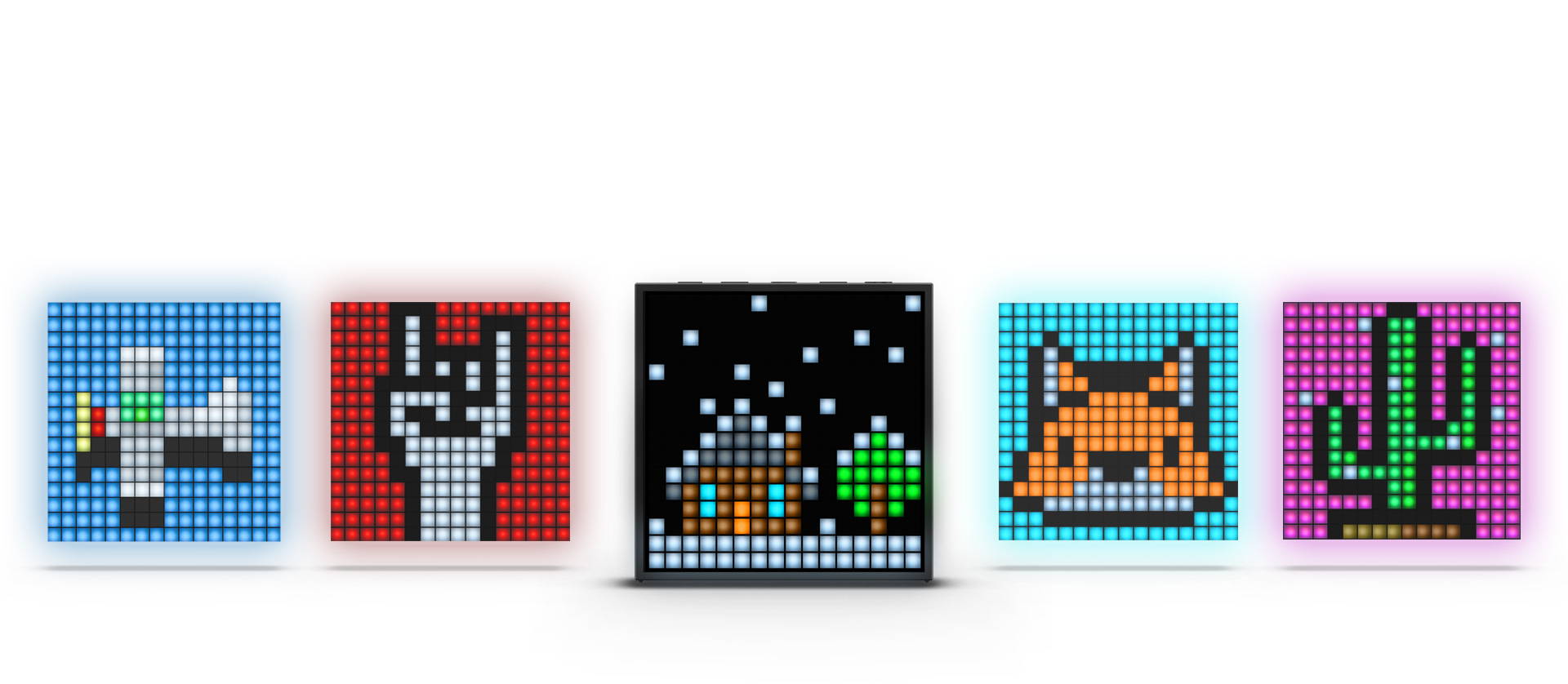 Want to further enhance your music experience?
Try the DJ mixer and remix your favorite track with sick beats.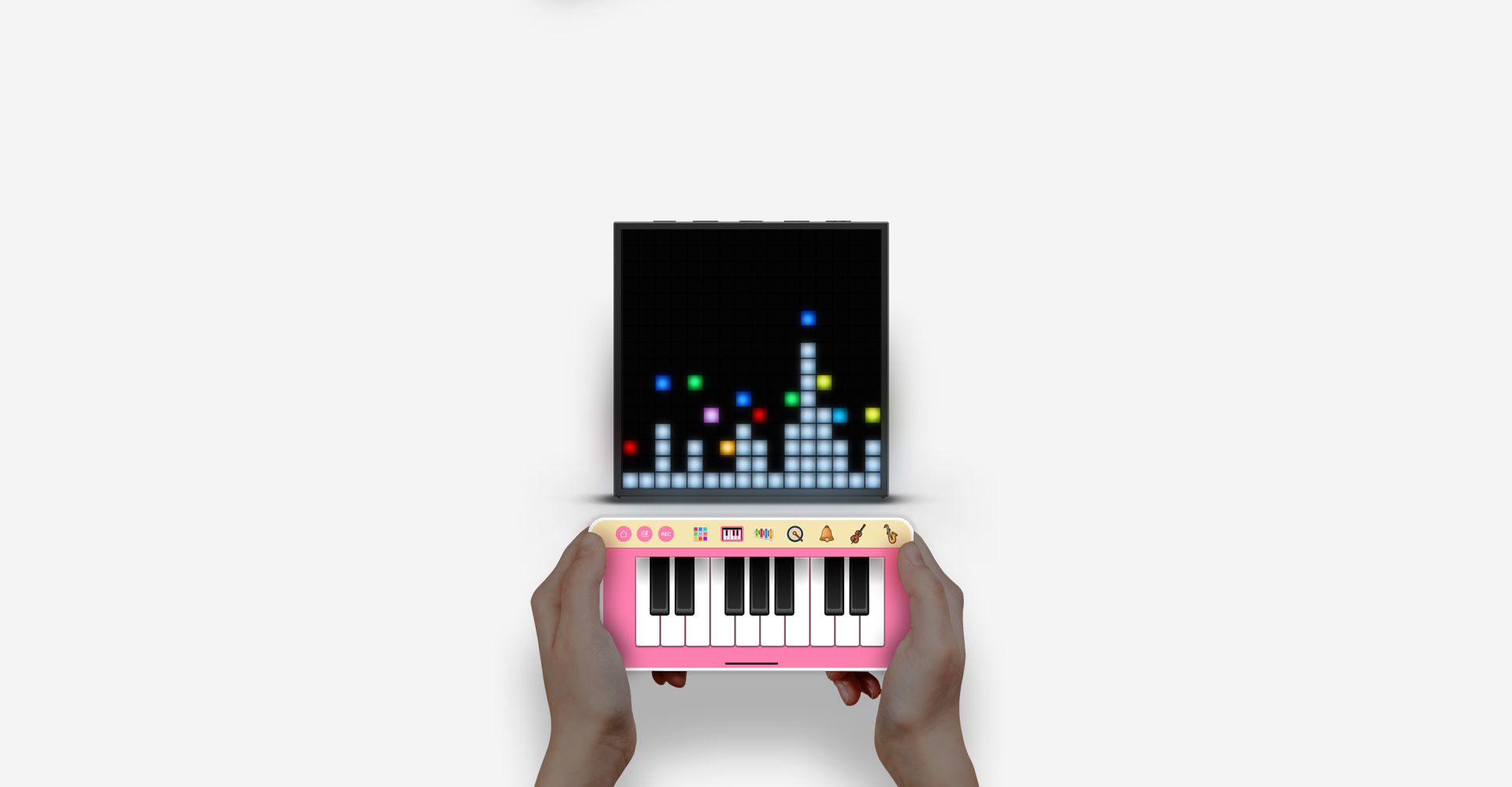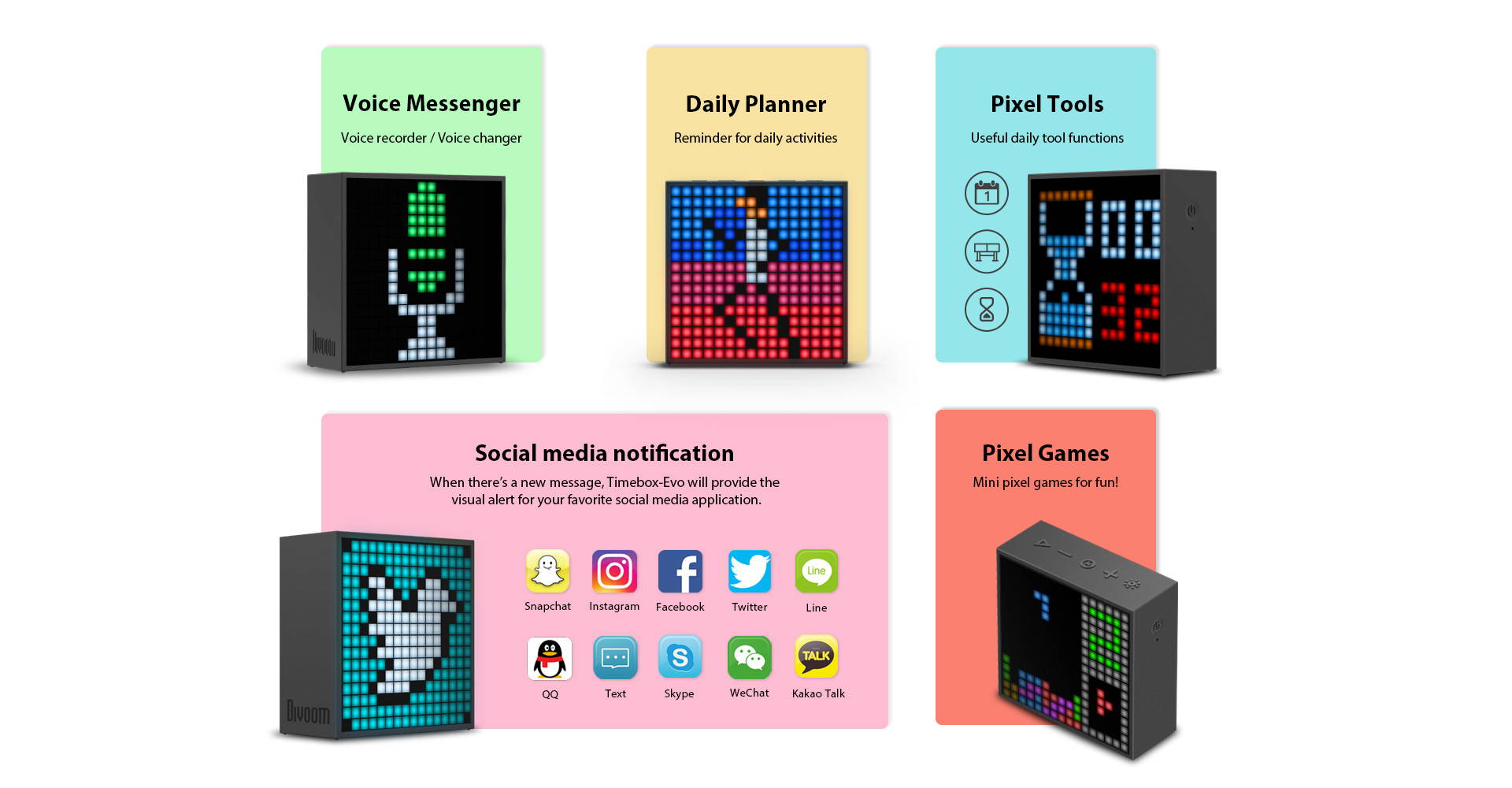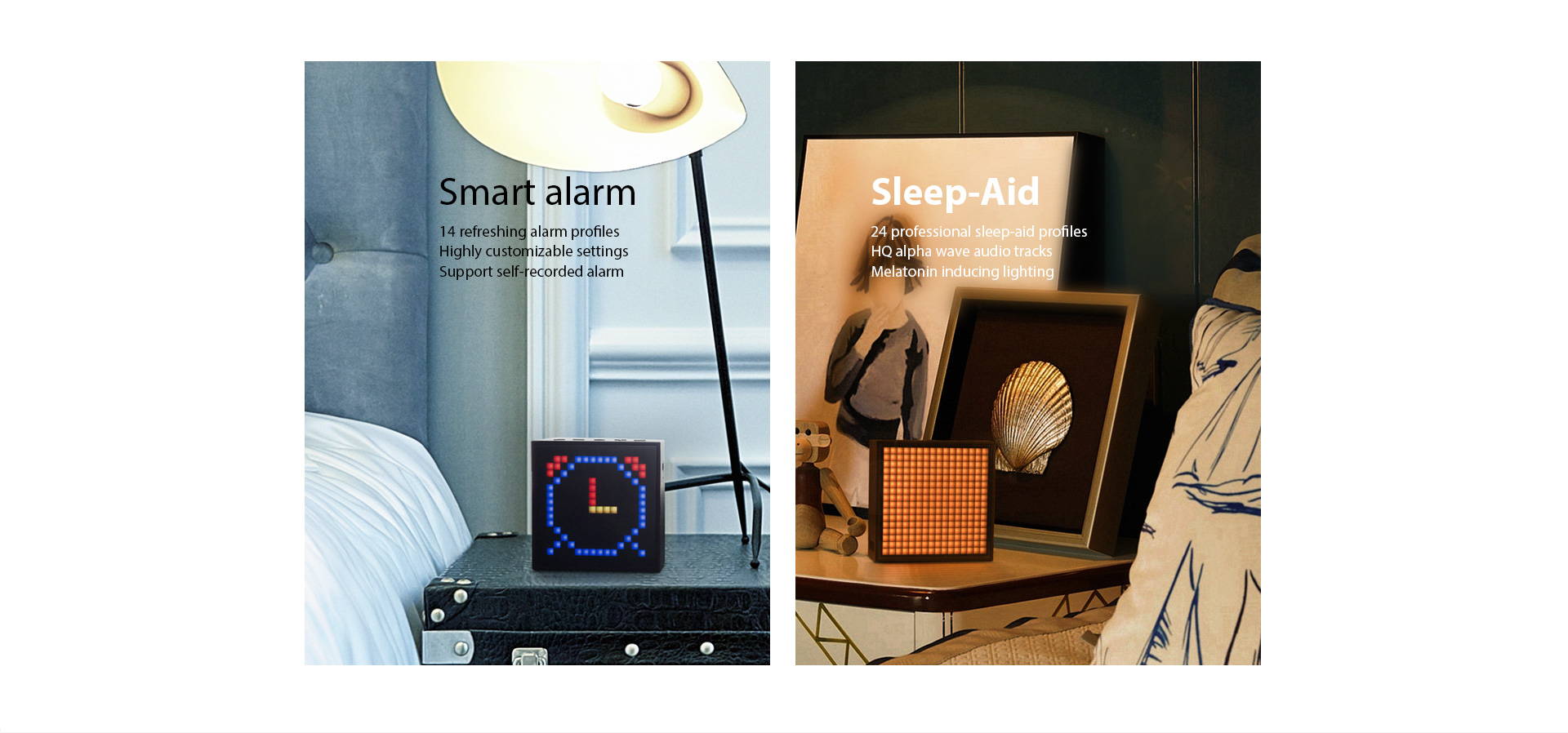 Through online software updates, the Divoom Smart App will continue to evolve and improve, providing new and exciting functions.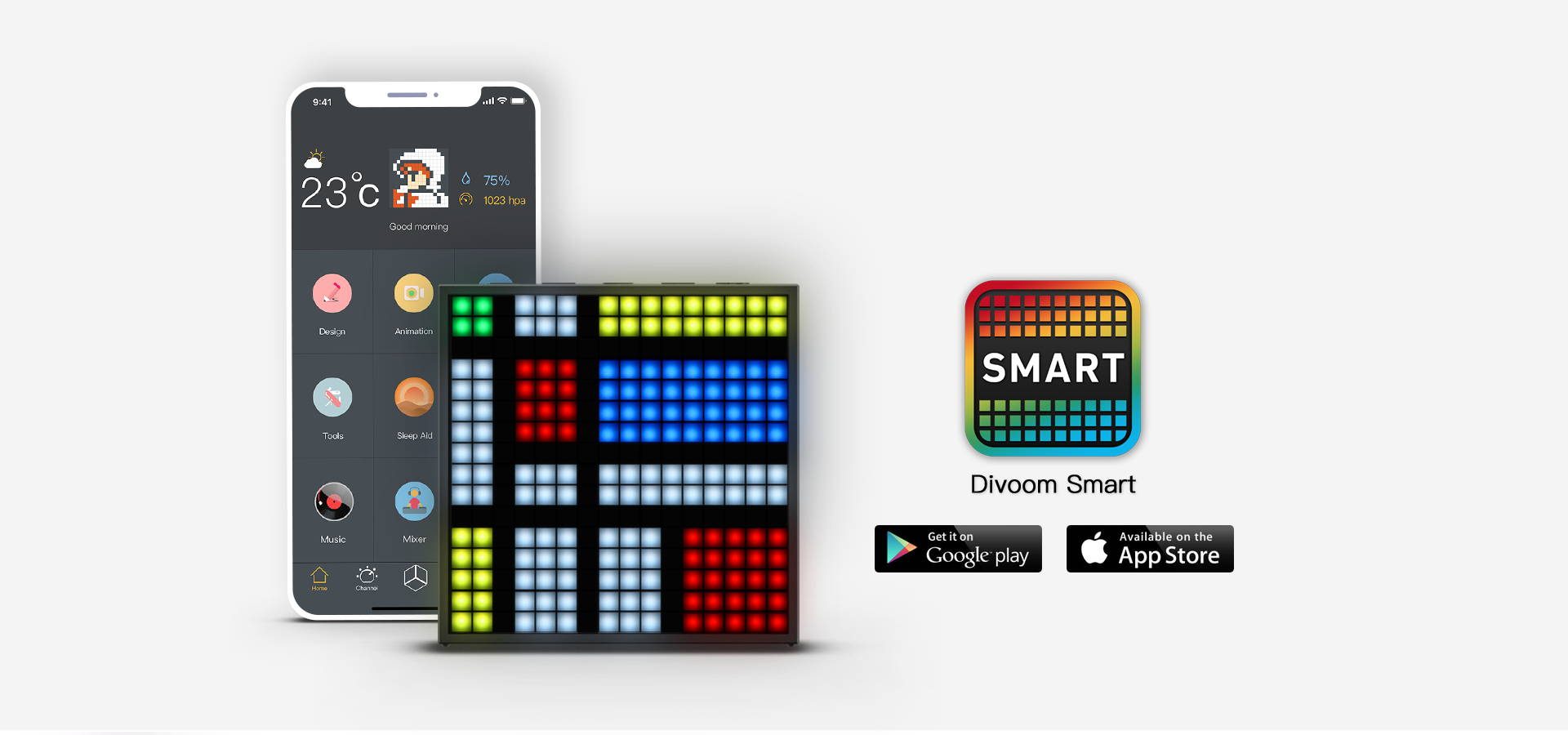 Multi-functional buttons allow for
a user friendly experience.